APEX International Freight Forwarding
As a logistics company, we bear responsibility: responsibility towards our employees. Responsibility towards our customers and our partners. We have committed ourselves to be flexible and binding – every day anew –for you.
Securing the value-added chain through thorough planning and control is, since back in the day, the high requirement of logistics. Because of the steadily increasing customer needs, the abundance of product offers and the extensive saturation of many markets, the industrial production of goods is reaching its limits.
We at APEX know: Only those companies which offer their customers highly individualized and service-oriented logistics solutions, based on individual situations and needs, are successful. This is why we have made it our task to shape these solutions, creatively so, if necessary.
Our employees will find optimal solutions for all your requirements and will ensure that your goods are transported quickly, safely and easily from point A to B. This is how we optimize the process chain along the merchandise management system, in your interest.
Current vacancies
At Apex, northern german composure is blended with innovative spirit.
We are searching for motivated people who will work with us on a long-term basis: as a strong team, with heart and mind.
We transport everything. Whatever. Whenever. Wherever.
We are committed!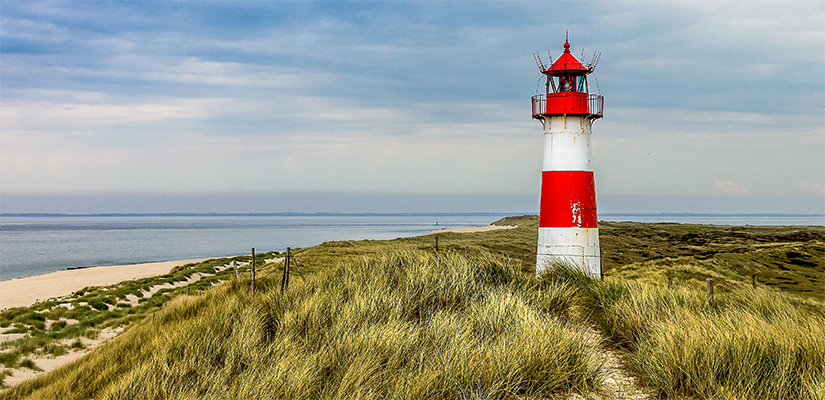 Commitment
For us, humanity means involvement and commitment – inside and outside the company!